Secure Networking Solutions for Embedded Systems
Oryx Embedded offers a complete range of networking solutions for embedded systems, making the Internet of Things a reality. Our portfolio includes professional-grade TCP/IP components as well as SSL/TLS & SSH encryption to make your communications safe and secure.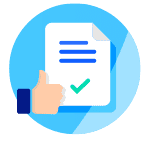 Our Offering
We offer rigorously tested products that meet the robustness and the quality you deserve. Our products strictly conform to RFC standards, thus providing interoperability and seamless integration. Our competencies include system engineering, embedded software as well as hardware design.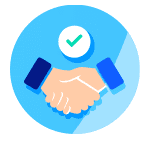 Our values
We support our customers from the early design stage right through implementation, helping them to achieve success. All our software products are available either as open source (GPLv2) or under a royalty-free commercial license (non-GPL), making evaluation and licensing easier.
Supported Platforms